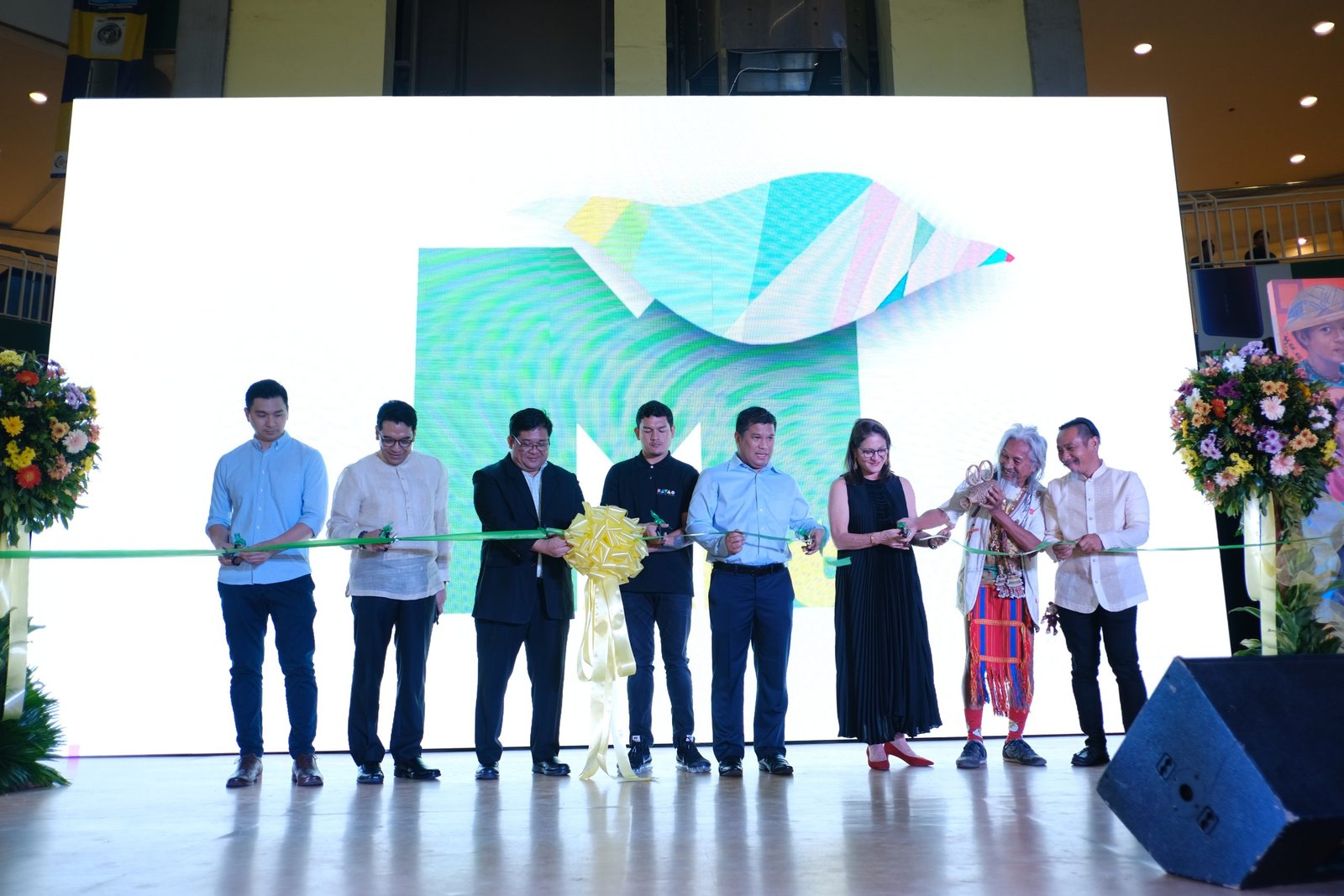 History of Mindanao Art:
                    The 1st Mindanao Art was held on October 4-6, 2019 at the Gaisano Mall of Davao for the main exhibit, the Philippine Women's College of Davao RSM Events Center for the conference, and several venues for satellite exhibits all over Davao City. It gathered ten galleries and spaces from all over Mindanao to jumpstart an attempt to organize an annual gathering of art galleries and spaces and be able to stir up an industry that is sustainable and profitable. It was a well-curated exhibition with the theme: "Traversing the River of Creativity". Multi-talented Artists from Davao Region, General Santos City, Bukidnon, Zamboanga City, Butuan City and the Caraga Region participated in the exhibit.
Following the success of Mindanao Art 2019, Lawig-Diwa Inc., still with the full support of NCCA-NCAG, once again brought together masterpieces from the best artists in Mindanao in 2020. With the theme 'Living Art in a New Landscape,' Mindanao Art 2020 took on the challenges presented by the global COVID-19 Pandemic as opportunities to innovate and take the visual arts onward. Held at a time when almost everything else has been crippled, Mindanao Art 2020 brought together more participants than it did the previous year, with more than 200 artists from 16 galleries from 5 regions in Mindanao participating in the exhibit held at the Malayan Colleges Mindanao.
The 3rd installment of Mindanao Art was staged with the pandemic still ongoing. Nevertheless, Mindanao Art 2021 gathered more than 300 artists from 35 galleries from all over Mindanao at the Poblacion Market Central. Additionally, Mindanao Art 2021 also featured a fashion show which was a collaboration between fashion designers and visual artists in Davao City.  It explored the theme Art in Between: Mindanao Art in Liminal Space—a recognition of where we were at that time —in a space of ambiguity and disorientation.
Mindanao Art 2022 opened to a wider audience with a declaration that Art when Aligned and Interconnected, is Art that will prosper against all odds and tell the story of our people in all forms and colors only Art can express. Four hundred ninety eight (498) artists from 32 galleries from the four administrative regions in Mindanao, participated in MindanaoArt 2022. A total of 944 paintings, artworks and installations were displayed at The Club at Northtown in Cabantian, Davao City.
 Mindanao Art in its fifth year is bigger, more festive, more colorful, and becoming more Mindanao. With the theme Mindanao Art in a Glitch: Resonating and Reverberating, the exhibit explores the glitch or fault that prevents something from being successful or working as well as it should. Thirty two (32) galleries are confirmed to participate in the exhibit which will be held at one of the biggest malls in Davao City – SM Lanang!